Quality Management System
Quality Management System | AS9100 Certification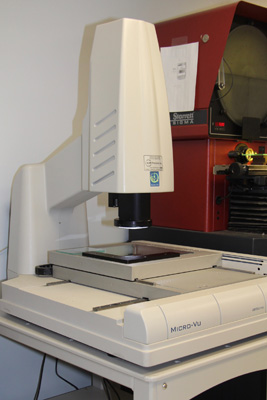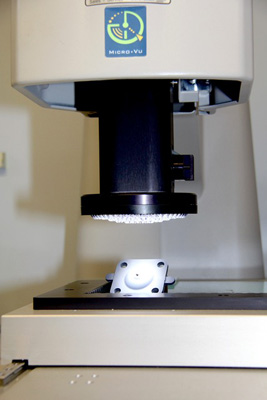 DiaCom has upgraded its Quality Management System compliance to ISO 9001:2015/AS9100:2016 standards. The AS9100 is designed for those interested in supplying the aerospace industry and provides a strong focus on product quality, process and material documentation, overall process control, and product conformance to specification. DiaCom's commitment to quality is reflected in this latest update to our quality management standards and our constant striving for continuous improvement.
DiaCom's "Diatrac" system enables 100% lot tracability. SPC, FMEA's, 8D analysis, Process Control Plans, and Process Capability Studies are routinely used in accordance with automotive and industrial requirements. Zero-defect sampling and continual in-process quality audits ensure dimensional and material integrity.
Quality Policy
DiaCom Corporation has been, and remains, committed to quality as its primary operating principal. Our policy is to develop, manufacture and deliver on time products that are competitively priced and meet or exceed customer expectations with a goal of Zero Defects.
To achieve this goal, DiaCom will support an ongoing quality environment:
Where monitoring, control and continuous improvement of all processes exist.
Where quality is integrated into all areas of operation.
Where employees are provided training and the motivation to excel.
Where customers and vendors work with us to achieve customer satisfaction.
We recognize that our success, and the success of our customers, depends upon our ability to achieve this goal and fully implement this policy at all levels of our organization.